Blog

When self-catering guests arrive at Clos Mirabel Manor invariably one of the first questions they ask is where is the local supermarket and when is market day? It got me thinking about how food is an important part of travel … and how guests staying in self-catering accommodation at Clos Mirabel can enhance their holiday experience by getting hands-on with local specialities during their stay.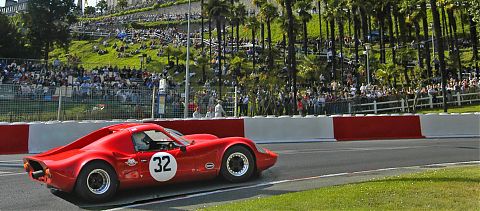 If you want to venture slightly off the beaten track for a more authentic and immersive French experience, then check out the following list of must-see festivals, events and local celebrations – all within easy reach of Clos Mirabel Manor and Holiday Lets just 12 minutes from Pau – South West France.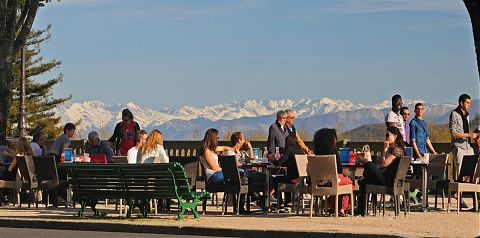 Google the words Invasion and France and you get a long list of possibilities.But did you ever hear of the Great British invasion of Pau?