Blog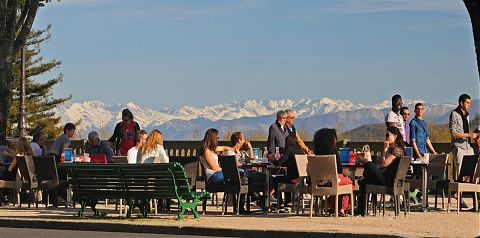 Google the words Invasion and France and you get a long list of possibilities.But did you ever hear of the Great British invasion of Pau?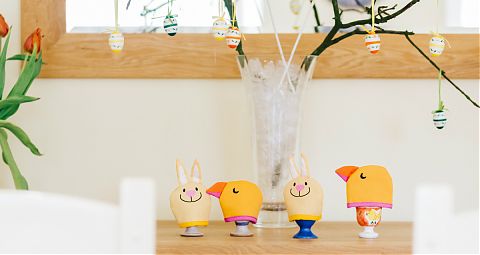 At Clos Mirabel Manor we have a fantastic knowledge of the local area including attractions and excursions that are perfect for families. Since the Easter holidays are looming, here is Clos Mirabel Manor's round up of family favourites in and around Pau…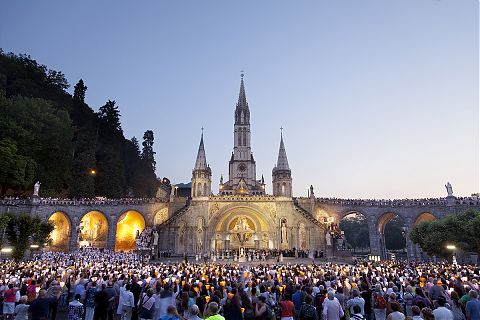 Only 30 minutes away by car, Clos Mirabel Manor in Ju­ran­çon is a great base from which to explore Lourdes. You're close enough to visit daily but far enough away from the commercial hustle and bustle to experience a more 'authentic' France too.