Blog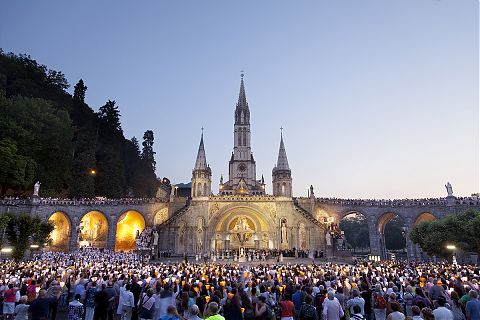 Only 30 minutes away by car, Clos Mirabel Manor in Ju­ran­çon is a great base from which to explore Lourdes. You're close enough to visit daily but far enough away from the commercial hustle and bustle to experience a more 'authentic' France too.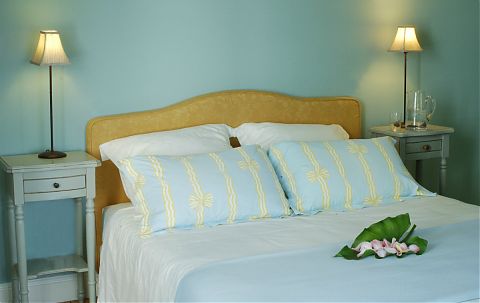 Here at Clos Mirabel we've discovered that the earliest known valentine message was written by a French nobleman. People still can't resist a bit of romance (including us) which is why we've put together a special Valentine's offer to get your hearts fluttering and your taste buds tingling.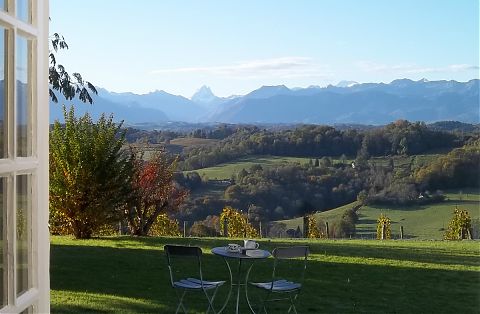 What can we learn about Marriage from a Mountain? Click on link for latest blog.