Blog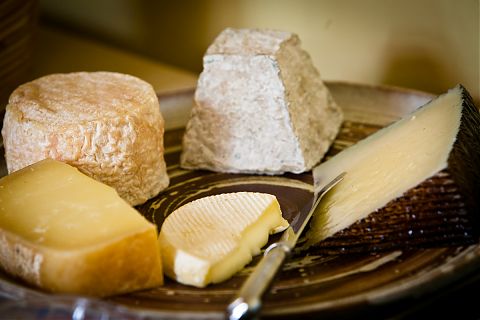 Come taste the typical "Pur Brebis" and "Osseau Iraty" hard cheeses, traditionally eaten with fresh baguette and black cherry jam and indulge in the delicious "Gâteau Basque" .
This month we share with you Rachel's Tarte aux figues recipe made with gluten free pastry which she has perfected.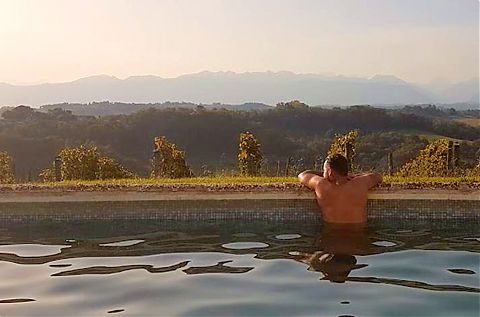 Clos Mirabel is open for summer bookings – Ju­ran­çon, Pau, Pyrénées Atlantiques. For those of you who able to plan time away with family and friends we look forward to welcoming you to our home.